Star Paper Mills strives to maintain harmony with the environment and to ensure a clean and green environment in the vicinity of the Mill.
In line with our commitment to environment we have been accredited with ISO 14001:2004.


Effluent Treatment: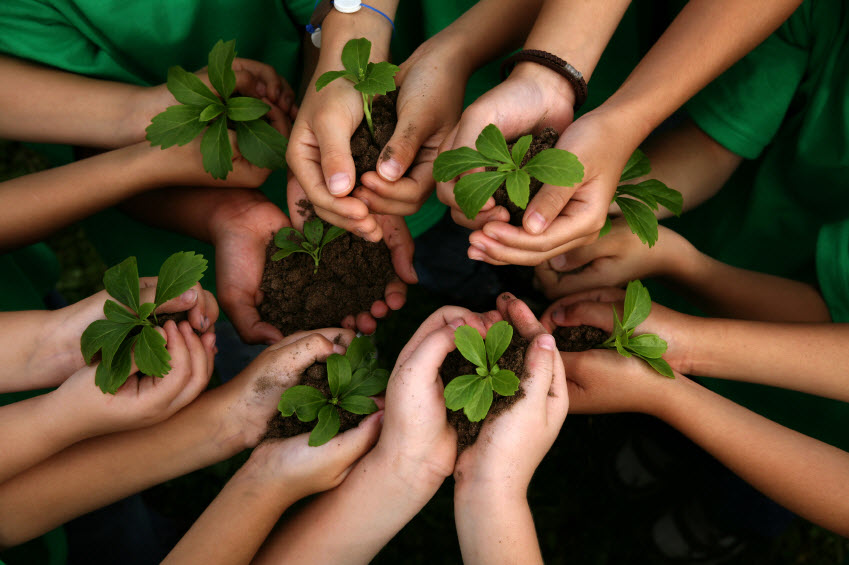 The company has a full fledged Effluent Treatment Plant using Activated Sludge Process comprising Primary Clarifier, Aeration Basin, Secondary Clarifier and Sludge Dewatering. The treated effluent meets the standards prescribed by the Pollution Control Board. Dewatered Sludge is used by Board manufacturer as raw material.
Air Pollution:
To control the particulate emissions in the environment, the Mill has installed Electrostatic Precipitators on all its boilers and Rotary Lime Kiln.
Lime Kiln :
To avoid land pollution and conserve natural resources, the Star installed a Rotary Lime Kiln for recycling waste lime sludge in 1996. This was much before the regulation made it mandatory.
The company is alive to its social obligations and has taken several environmental friendly measures to reduce fibre losses, reduce fresh water consumption, use of enzymatic bleaching to reduce chlorine consumption for bleaching etc.